COMING IN 2002...
I.E.T.
Internet Emma & Tess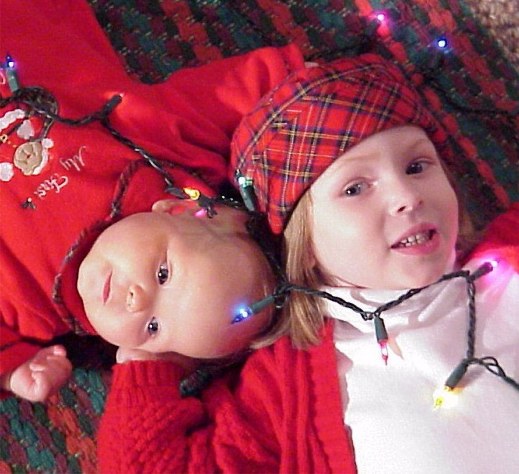 Pages You Can Link To Include:
I.E.T
We're Merging iTess & iEmma into one site!
Go To Bed Sleepy Head...Santa is coming soon!
I.E.T
It's New!
It's Improved!
New Pictures! New Updates!
A Virtual Scrapbook & Newsletter in one place!
Look for it soon! Coming in 2002!
It's an elf!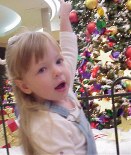 Pictures from Christmas Past...
Tess drew you some pictures for Christmas...here they are...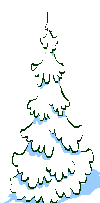 Want to get an e-mail alert
when I.E.T comes on line in 2002?
Just e-mail
to get on the I.E.T. e-mail list.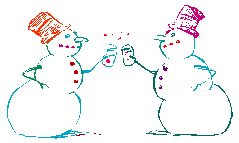 What's the weather like for Tess & Emma
right now in Cranberry Township?

&
This page was updated on 12/20/01.
How many people have visited this web site since it was updated on 05/01/00?